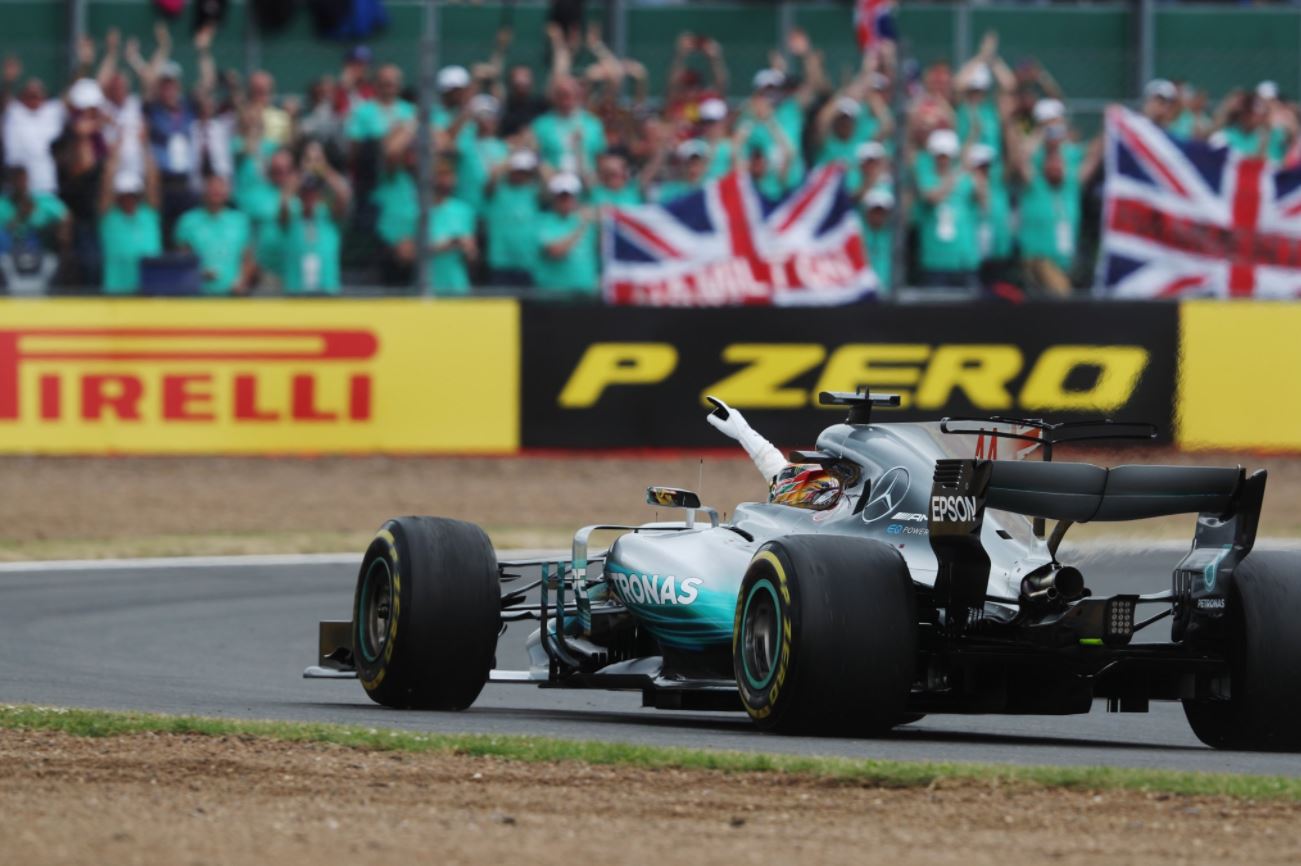 The British Grand Prix celebrates its 70th edition this weekend. It's going to a party atmosphere at Silverstone. Especially after the track signed up for a new five-year deal to host the race. It was looking at one point as if 2019 would be the last time that the race was going to run there.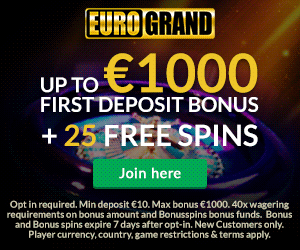 So with the 70th anniversary celebrations going on, will this be the year that British champion Lewis Hamilton breaks the record for the most wins at the British Grand Prix? The big race can be tuned into on Sky Sports at 2.00 pm on Sunday, July 14th.
Hamilton goes for number 6
Lewis Hamilton has won six of the nine Grands Prix in 2019. That's some form that you just can't argue with. He is well on track for yet another F1 Drivers World Championship title. He goes into the weekend with a massive 31 point advantage over his teammate Valtteri Bottas in the standings and there will be extra adrenaline running through his veins for his home Grand Prix.
Hamilton is currently sat level with five wins at the British Grand Prix, alongside Frenchman Alain Prost and fellow Brit Jim Clark. The first of Hamilton's British titles happened back in 2008 when he was still driving for McLaren. He was the first British driver to win the race since 2000 when David Coulthard had taken the chequered flag first.
He then had to wait until 2014 to follow it up with his second win at his home race. That success though, his first driving for Mercedes, sparked a run of unstoppable form from Hamilton at the British Grand Prix. He won four straight editions from 2014 to 2017 inclusive. That set him up so nicely in the 2018 edition to not only get his fifth straight win but also break the British Grand Prix record for the number of victories.
2018 a missed opportunity
Lewis Hamilton was on the front of the grid for the 2018 British Grand Prix. So Sunday was looking good for him to get yet another win at the race. But an uncharacteristically poor start from him saw him get away badly and it went from bad to worse for him in a very short period of time.
Starting from second on the grid, Sebastian Vettel in his Ferrari got the jump on Hamilton off the line. As did Hamilton's teammate Valtteri Bottas from fourth. Then on turn three, Hamilton's Mercedes was spun off the track after contact from Ferrari's Kimi Raikkonen. Raikkonen had started from third on the grid.
So that calamitous start saw Hamilton drop all the way down to last in the race after rejoining. But the Mercedes driver got down to business and in some style as well. With no damage to his car, he tore up the field as he worked his way back into contention. Hamilton ended up taking the second place, just over two seconds behind Vettel. So he still gave his fans a treat.
Mercedes feeling the heat
In the previous Grand Prix of 2019, hosted at the Red Bull Ring in Austria, Mercedes had problems. It was a scorching hot race day and at a high altitude with thin air. Neither Hamilton or Bottas could push their cars because of overheating issues. This has been there all season for the team because of compacting their car design for the season. It has been a problem which had not significantly raised its head this season until Austria.
They couldn't get enough cooling air into the car and so Mercedes simply couldn't race. With a fifth place finish, it was the first time this season Lewis Hamilton finished outside of the top two in a Grand Prix. Bottas took third. It was also the first time this season that's Mercedes failed to win a race. It was Red Bull's Max Verstappen who got the win in Austria with a brilliant drive.
Will it come right for Hamilton?
Sunday is going to be some huge day of sport. There is the Cricket World Cup final and the Men's Wimbledon final. But there will be some huge attention on Silverstone if everything comes together for Hamilton and his quest to break records. Hamilton is at 4/5 odds-on favourite with leading bookmakers for the race win. Given the form that he has produced at Silverstone with four wins in the last five years, he is naturally the favourite.
Hamilton is as cool as ice as well. H is not going to be worried about all the expectancy of him delivering the goods. He will deal with the pressure in his controlled, superbly professional manner. Where are the big threats to his ambitions in the 70th edition of the British Grand Prix? Will it be from the Red Bull team with their new engine, which should make it more competitive at the Northamptonshire track?
Or will it be Ferrari? The Ferrari duo last season of Sebastian Vettel and Kimi Raikkonen went very well. Better than expected really. This season it is the Vettel and Charles Leclerc partnership for the Italian team. Vettel is the reigning champion at Silverstone but has yet to win in 2019. Leclerc has come close to winning two races this year in his first season for the Ferrari team. Will it be one of them to scupper Hamilton's hopes, or will the Englishman have this in the bag?
There is a fantastic weekend of sporting action ahead so check out Bobby's Big Weekend Bets for more.