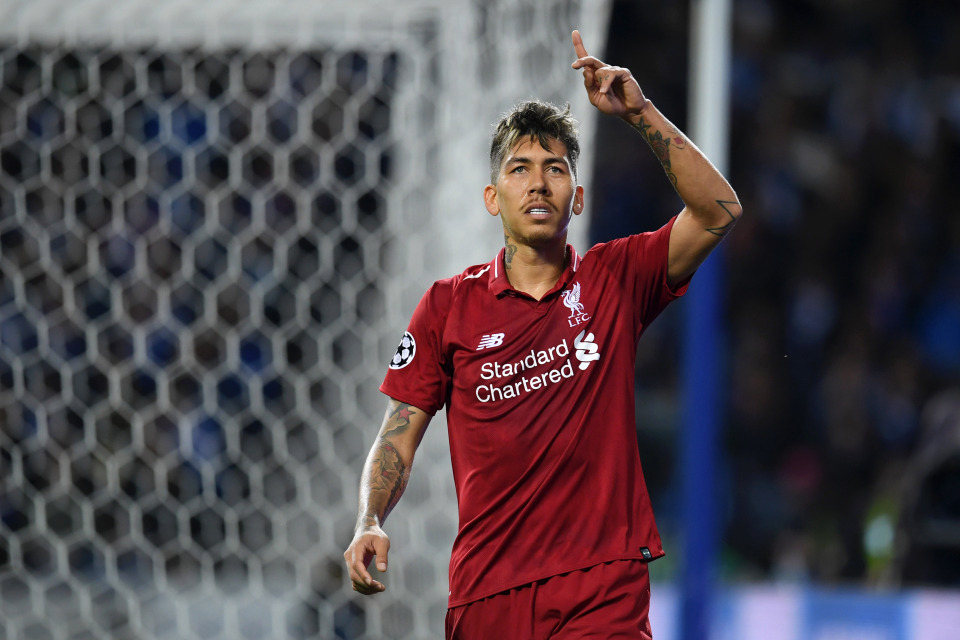 On Sunday May 12th, Liverpool's hopes of a first top flight English league title since 1990 were ended when Manchester City won 2-1 at Brighton. That left Liverpool one point behind City in the Premier League, on 97 points; a total that would have won every other edition of the Premier League apart from last season, when once again, it was Manchester City who led the way.
The gap has closed considerably over the last twelve months. At the end of the 2017-18 campaign, Liverpool finished 25 points behind City, but while their Manchester rivals have continued at the same level this season, Jurgen Klopp's reds have narrowed the gap to just one point.
All of that is scant consolation of course, for Liverpool fans, and at this point, they face the prospect of missing out next year as well as they are the 5/2 second favourites with bookmakers to win next season's Premier League. But the good news is that their season has not yet finished. They still have the opportunity to win the ultimate consolation prize: the Champions League.
Whereas City and Pep Guardiola may be prepared to trade a Premier League title for a first European triumph for the blue half of Manchester, for Liverpool, winning the Premier League is everything. But earning another top European trophy, to go with their four European Cups, one Champions League title, three UEFA Cups and three European Super Cups would be a fitting recognition for arguably the most exciting team in England, and possibly in Europe.
And for English fans tuning in to watch the final on BT Sport will be able to enjoy the rare treat of watching two English teams battling to be Europe's best. This hasn't happened since the 2008 Champions League final when Manchester United got the better of Chelsea on penalties, and it highlights the current strength of English football and the Premier League.
The team that stands in Liverpool's way will not be pushovers. Tottenham have struggled to mount a serious challenge for the Premier League title but they have been steadily improving in Europe, and their resilience has helped them to come through a tough Group, as well as a nerve-wracking semi-final, in which they progressed at the expense of Ajax thanks to a last minute goal from Lucas Moura.
But while Tottenham have resilience and may also have the England captain Harry Kane available for this final, Liverpool have the edge when it comes to ability. Their defensive solidity this season has been the bedrock upon which they've built their success, while no-one has yet found a way to contain the front trio of Mohamed Salah, Sadio Mane and Roberto Firmino. That's why in the days leading up to the Champions League final, there will be plenty of football fans checking out the Bigbetbookmakers site to find the best odds on Liverpool taking this season's European crown.