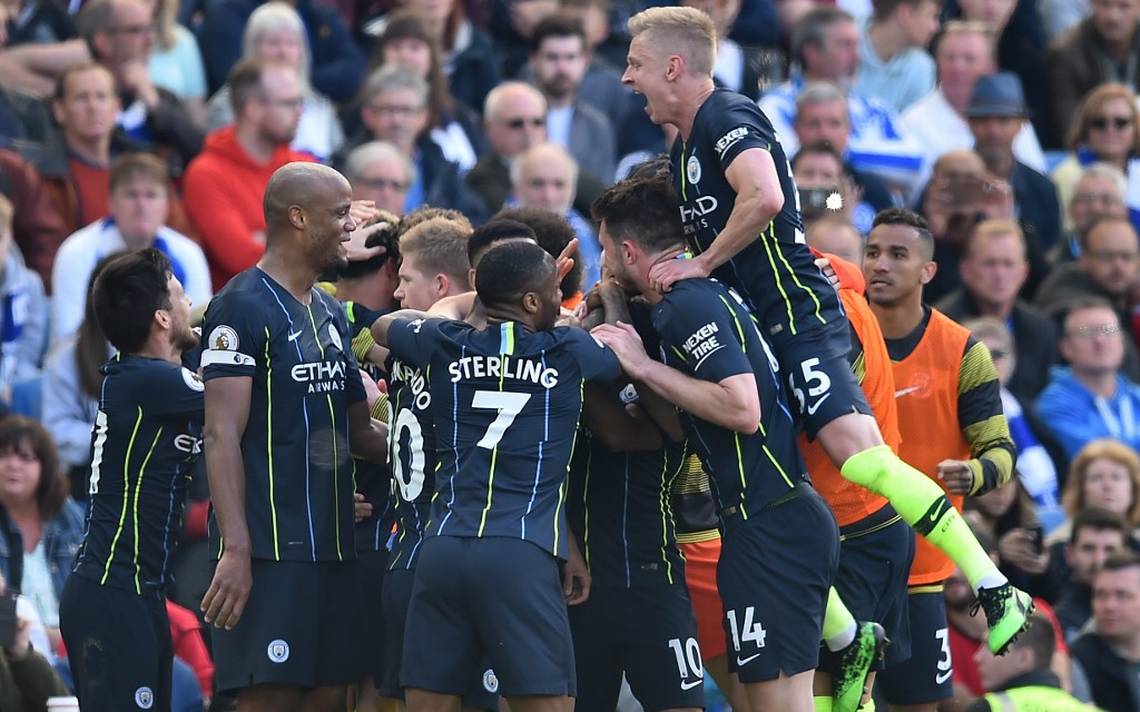 The FA Cup is the oldest domestic football competition in the world, and although it may have lost some of its lustre since the rise of the Premier League, it is still a piece of silverware that every team wants to win.
And, for teams like Watford, who lack the budget to compete with the Premier League Big Six, it is the biggest domestic trophy that they have a realistic chance of winning.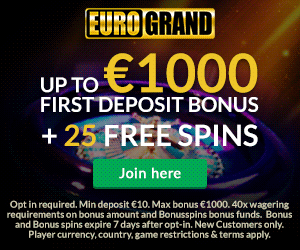 That doesn't mean to say that the Big Six haven't also dominated this tournament. In fact, of the nineteen FA Cup Finals this century, fourteen have been won by one of Arsenal, Chelsea and Manchester United, while Liverpool and Manchester City have accounted for another three. Only Portsmouth in 2008 and Wigan in 2013 have been able to strike a blow for the rest of English football.
And this year's Big Six contender for FA Cup glory just happens to be the most successful Premier League team in history. Manchester City clinched the league title last weekend, having accumulated an astonishing 98 points during the season, though this figure is two less than the record-breaking 100 points they amassed last season. With the League Cup already in their cabinet, Pep Guardiola's team are aiming for an unprecedented domestic treble.
Those impressive credentials, combined with the fact that there is no subsequent European final to distract from their preparations for this game, have resulted in City being overwhelming favourites with sports betting companies. Betcris rate them as -476 favourites, with Watford marked up as big +1224 outsiders, and the draw priced at +575.
Another factor to consider is Watford's poor form at the end of the season. They had everything to play for, with an outside possibility that finishing seventh in the Premier League might earn them a spot in next season's Europa League, but they lost six of their last nine fixtures, including a 4-1 thrashing by West Ham on the final day, and ended the season in eleventh position.
Their path to the final was also relatively straightforward, with victories over Woking, Newcastle and QPR, followed by narrow wins against fellow mid-table Premier League sides Wolves and Crystal Palace, none of which suggests that they have the potential to challenge City in the final.
But the beauty of the FA Cup is that outside possibility of a shock in a one-off game, and Watford will certainly be well-prepared for this encounter. Manager Javi Gracia has moulded a team that is well-organised, resilient and tough, led by the redoubtable Troy Deeney, who will lead from the front as always, and backed up by the technique and creativity of Gerard Deulofeu and Roberto Pereyra. And for those who put their faith in FA Cup omens, the way that Watford stormed back to overhaul a 2-0 deficit in the final minutes of their semi-final could suggest that their name is on the Cup.
Whatever the outcome, it promises to be a spirited end to the English domestic season, and we can be sure that Watford will offer stiff opposition in the biggest game in the club's recent history.